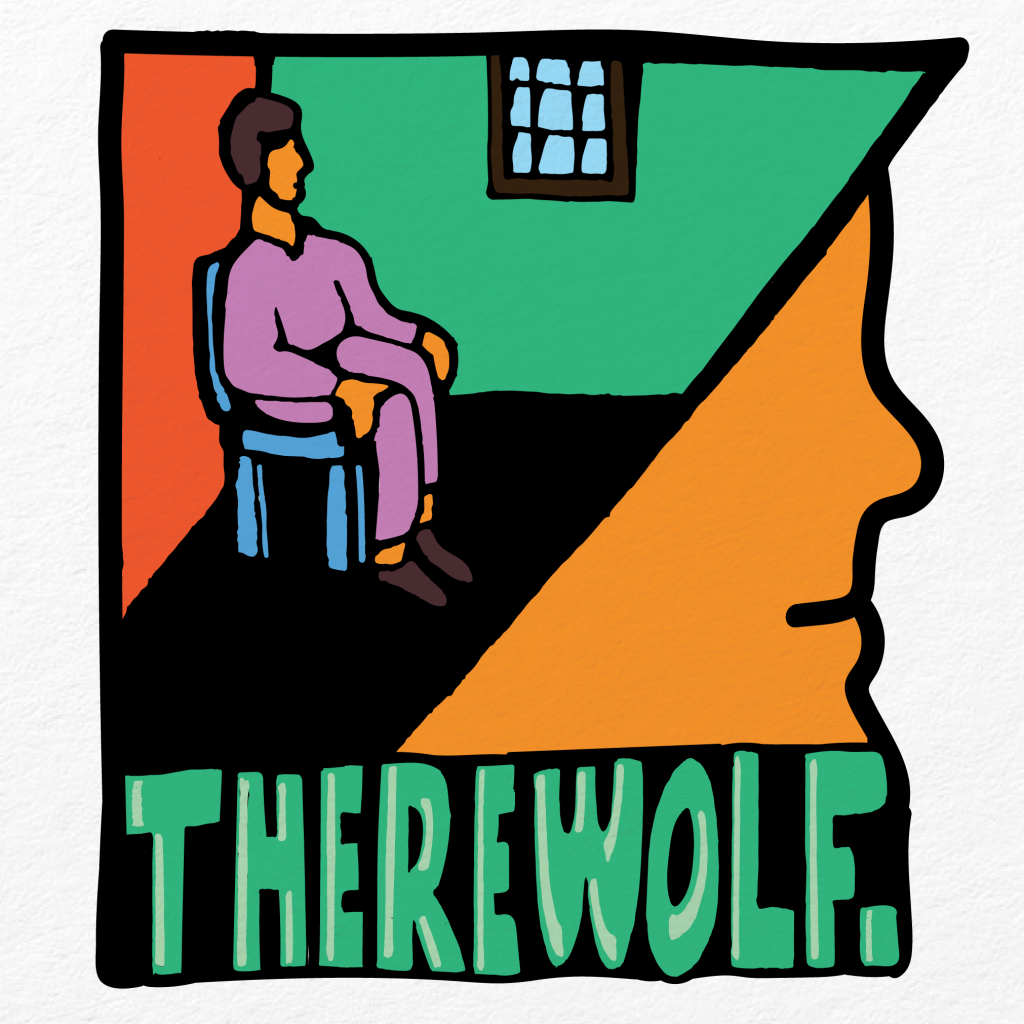 Therewolf was a band that some of my best friends and I formed way back in 2009. We got together in our drummer's garage and wrote these songs. For our one and only performance, we were lucky enough to be asked to play the final show at the legendary Oddstad Gallery in Redwood City before it was sold to a commercial real estate developer. That space was central to our community — it had hosted hundreds of shows and major bands from all around the world. The energy of that final event was incredible.
For reasons none of us are really clear on 13+ years later, Therewolf disbanded shortly after that show. A few months later, I chose to move to Washington state and everyone else moved on with their respective lives as well.
I was disappointed that we had never recorded what we had created and tried multiple times to get a remote recording project together. I recorded some demos and tabbed out all the songs to preserve the ideas. The first attempt at a proper recording took place in 2011, but the effort fizzled and the session was scrapped before much progress was made.
I spent 2012-2018 running Big Name Recording Studio full time. In early 2018, my wife and I decided that it was time to switch things up and start our family, and we decided that the best path forward was to pack up and move to Colorado to be close to her family. I had greatly enjoyed having such a flexible recording space for so long and was uncertain what the future might hold for me with regard to being able to produce loud music without irritating any neighbors. I had a few loud recording projects that had yet to get off the ground that I felt could be great — I thought, "It might be now or never!" (Thankfully, I did end up finding a great recording space in Colorado.)
So I set up the necessary gear and got to work on those projects before we moved. This is one of those sessions.
Our drummer Mike told me at some point prior to 2018 that if I wanted to make the Therewolf recording happen, I should just play the drums on it, since it would be much easier logistically than having him do it, and because it would probably never come to fruition otherwise. So I did, trying to stay as faithful as possible to what he had written based on our full-band demos from 2009. (I am thankful that he was still able to participate in this release as the artist behind the album cover!) I then recorded my guitar parts and sent the session off to Steve (guitar) and Kol (bass), who recorded in California and Illinois, respectively.
The session sat dormant until 2021 when Albert announced that he had booked a recording session (also in California) and would be tracking his vocals. This was quite a surprise after the long pause and I was really excited when I heard the result.
Of course, soon after that I began my journey into the world of software development. I took about a year where I did not work on music at all, so again the session sat dormant. But finally, in 2023, more than 13 years after writing the songs and more than 5 years after beginning the session, the music is ready to be shared.
There are plans in the works to resurrect the band and perform live again. I'm not sure exactly what my capacity will be in the new iteration of the project due to living in a different state, but I am excited to see what the future holds for THEREWOLF.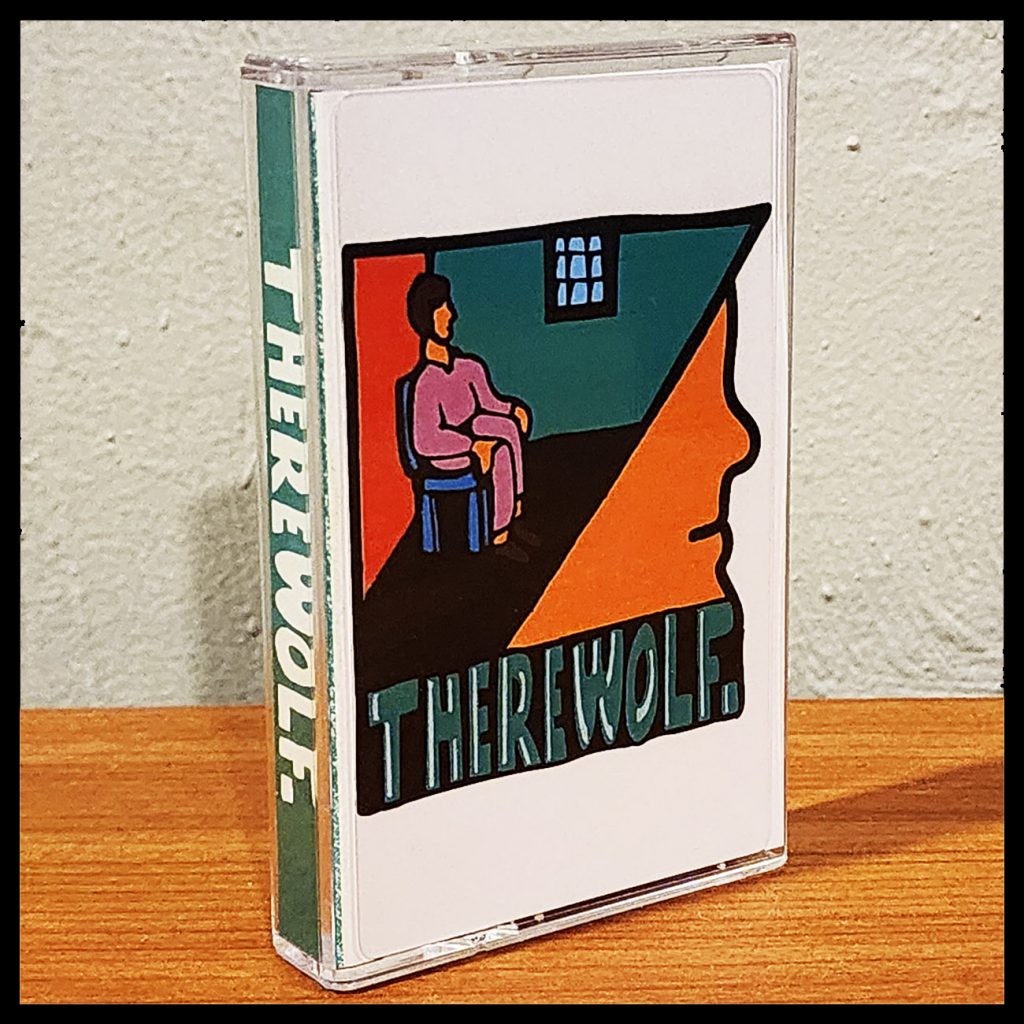 Gapless w/ Lyrics on YouTube:
Stream or Download/Purchase (name-your-price) on Bandcamp: