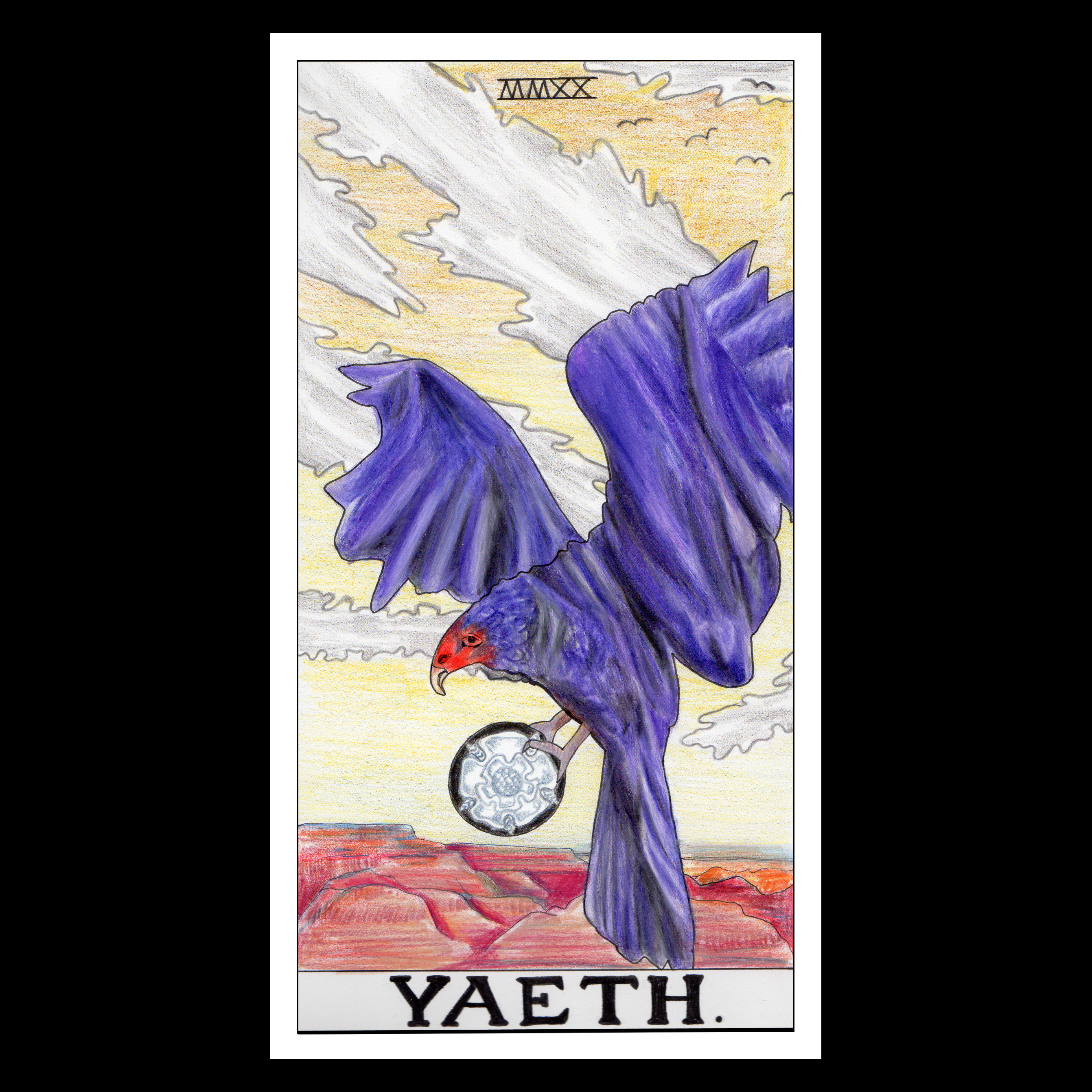 This album is a look back at the hellish year behind us with its attempted authoritarian takeover of the US government, mass death brought about by a bungled federal government response to a deadly global pandemic, crushing misery and isolation brought about by that same pandemic, severe civil unrest due to deep-seated racial inequities, and massive natural disasters fueled by the poor environmental choices collectively made by humanity. It is a prayer for a better world ahead.
Like my album [xendeavor one] from February 2020, this album explores ways of dividing the octave other than the standard 12 equally spaced notes, which is the system that the vast majority of music in the world utilizes. These alternate systems can result in strange and otherworldly tonalities. I had been wanting to make a microtonal black metal album for a few years, and I began this album in early March. As we all know, this is right when the year's events really kicked off, and so the creation of this album is intimately tied to and influenced by these world events.
Yaeth is the pseudonym I use in my band Bull of Apis Bull of Bronze. This album turned out stylistically and thematically similar in many ways to that project. Once I finished work composing the album I realized that, due to those ties, Yaeth was the only fitting name for this project.
Cover art by Laura Lervold.
Available on cassette via Bandcamp – BNR2020.