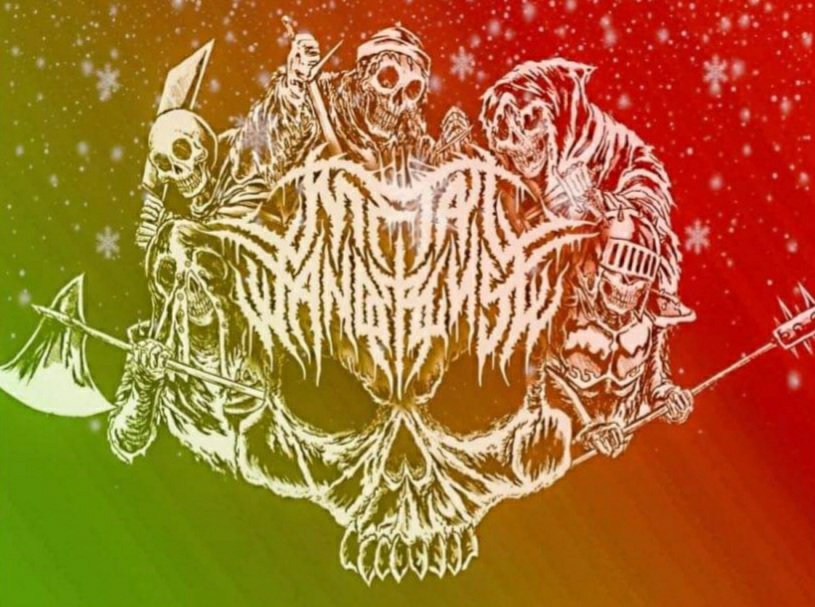 Been nice? Been naughty? Who are you kidding of course you've been naughty! No matter which list you or your Metal obsessed loved one is on, we have the gift for you just in time to give shipping a chance in hell of getting there… 

Bull of Apis Bull of Bronze – Offerings of Flesh and Gold

This trio of talented musicians came out of nowhere to drop their debut LP on the world back in 2019. The blend of ambient atmosphere and fiery ritualistic Black Metal checks a lot of boxes for me, so much so that the release landed in the number one spot on my Top 50 that year, and if I were to do a Best-Of list for last decade, "Offerings" would hold the top spot there too.
Full article here:
IT'S A METAL VINYL CHRISTMAS: THE METAL WANDERLUST ESSENTIAL GIFT LIST