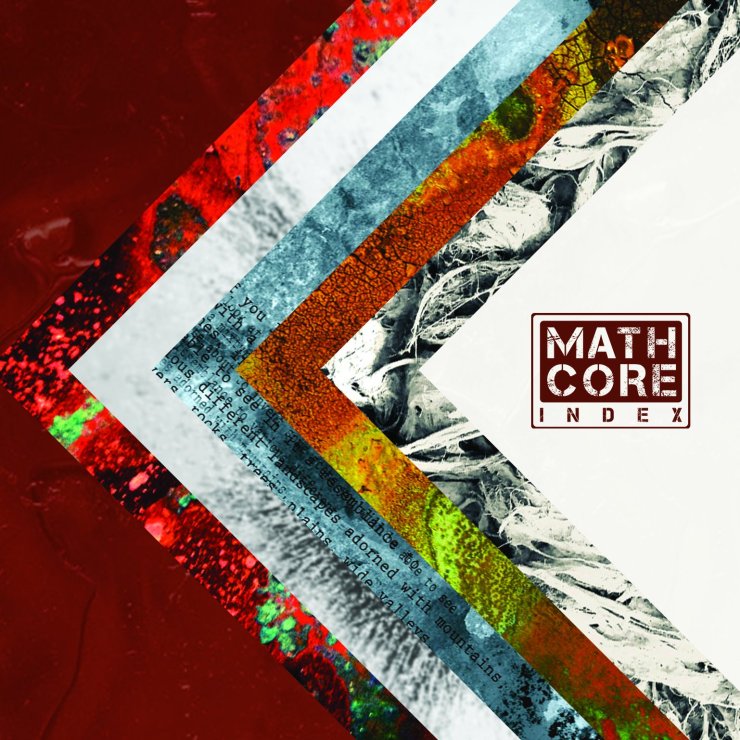 Mathcore Index: Best of Volumes 1-5
Mathcore Index: Best of Volumes 1-5, our very first physical compilation, distributed by Dark Trail Records and featuring 41 of the finest artists in extreme and underground music. 200 units in hand-numbered 2 disc digipacks made with 100% recycled materials. First 5 purchases receive a signed copy of Car Bomb – "Mordial" CD. 100% of profits go to the NAACP Legal Defense Fund and Black VisionsCollective. Art by Karl Frandsen and layout and original logos by Keith Carlson. $12 USD + shipping, order here.
This compilation features some of the best and most well-known bands in the genre today and I am honored to have been asked to contribute my track Retail Monkey – Pass Me the Yogurt Chips Before I Cremate Myself, Emilio. (The full album the song is from can be found here.) So far we have raised over $1000 through this effort! Black lives matter.