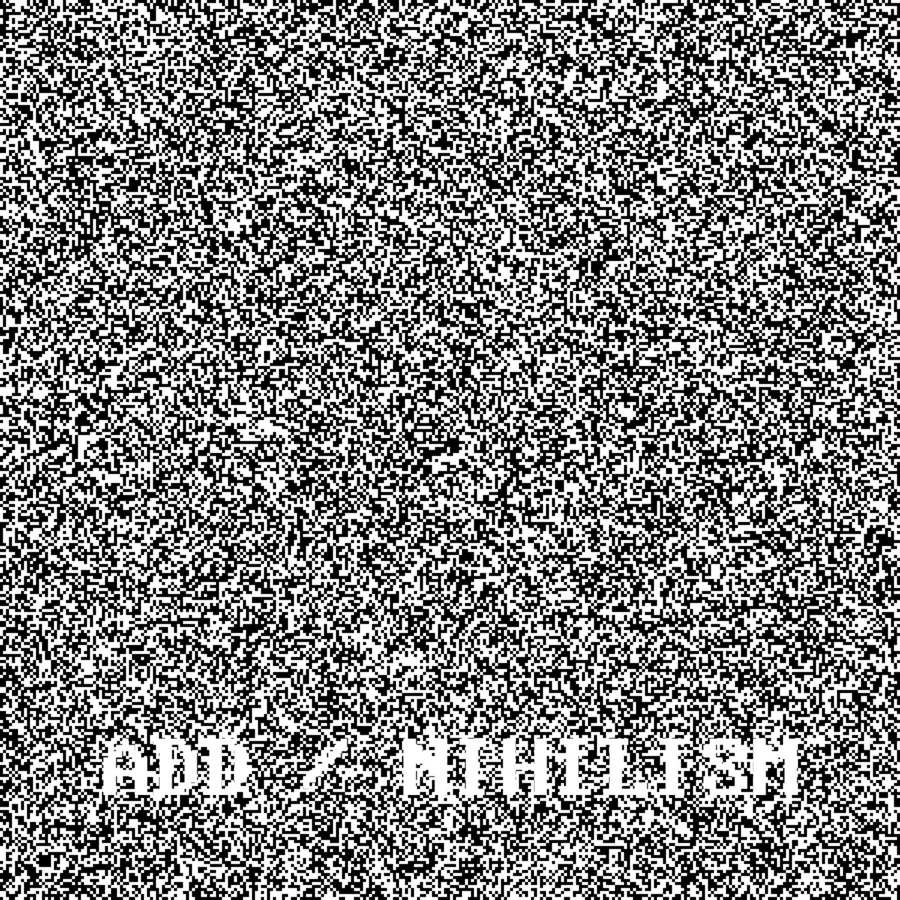 "In spite of what the naysayers will tell you, I'm of the opinion that there's an absolutely ridiculous amount of good metal releases coming out all the time, many of them coming from new groups or independent groups that we're just now catching onto for the first time.
This lengthy round-up has been in the works for awhile, but I kept adding more and more to the list of what I wanted to cover, and that delayed it until now. The focus here is on releases that dropped in 2017 that haven't been covered at NCS yet. We'll run through a boatload of harsh and unorthodox black metal, mountains of mathcore, death metal of all stripes, a few technical grindcore acts, a ton of different prog-metal bands, some sick instrumental metal jams, and a whole lot more. Hopefully you will find something new you enjoy in each installment.
Once again, I have the fine folks at Mathcore Index to thank for showing me another band I felt compelled to cover, and this time it's Retail Monkey.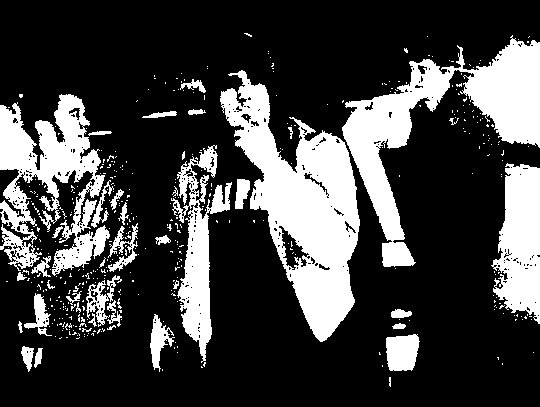 While the name may be a tongue-in-cheek reference to feeling like a purposeless wage slave, I assure you the music is deadly serious and with a fierce brain-scrambling purpose to it, no less. Manic and unpredictable mathcore-fueled grind is the band's preferred medium throughout ADD/Nihilism, though they also dabble in noisy moments, quirky synth flourishes, and oddball interludes, and they lace the songs with the occasional death metal and black metal influenced riff or black metal vocal part.
The story the band lay out on their Bandcamp regarding the writing and release of ADD/Nihilism is fascinating as well. The music found here was written by its members through tab-based MIDI software between 2004 and 2006, enabling them to "write whatever the hell we wanted with no limitations based on how ridiculous or unplayable it seemed to us". "We never figured real, recorded versions would exist. After spending another decade making music, it was within reach."
That batshit insane and frenetic vibe the band wrote so many years back shines through in the density of these songs in a way that, even now, feels fresh and new. Right now, ADD/Nihilism is certainly going to be one of my absolute favorite grind releases this year. Don't miss out on this gem.
Bandcamp:
https://retailmonkey.bandcamp.com/album/add-nihilism "
[read the rest of the article here!]
Thanks for the kind words, NCS!