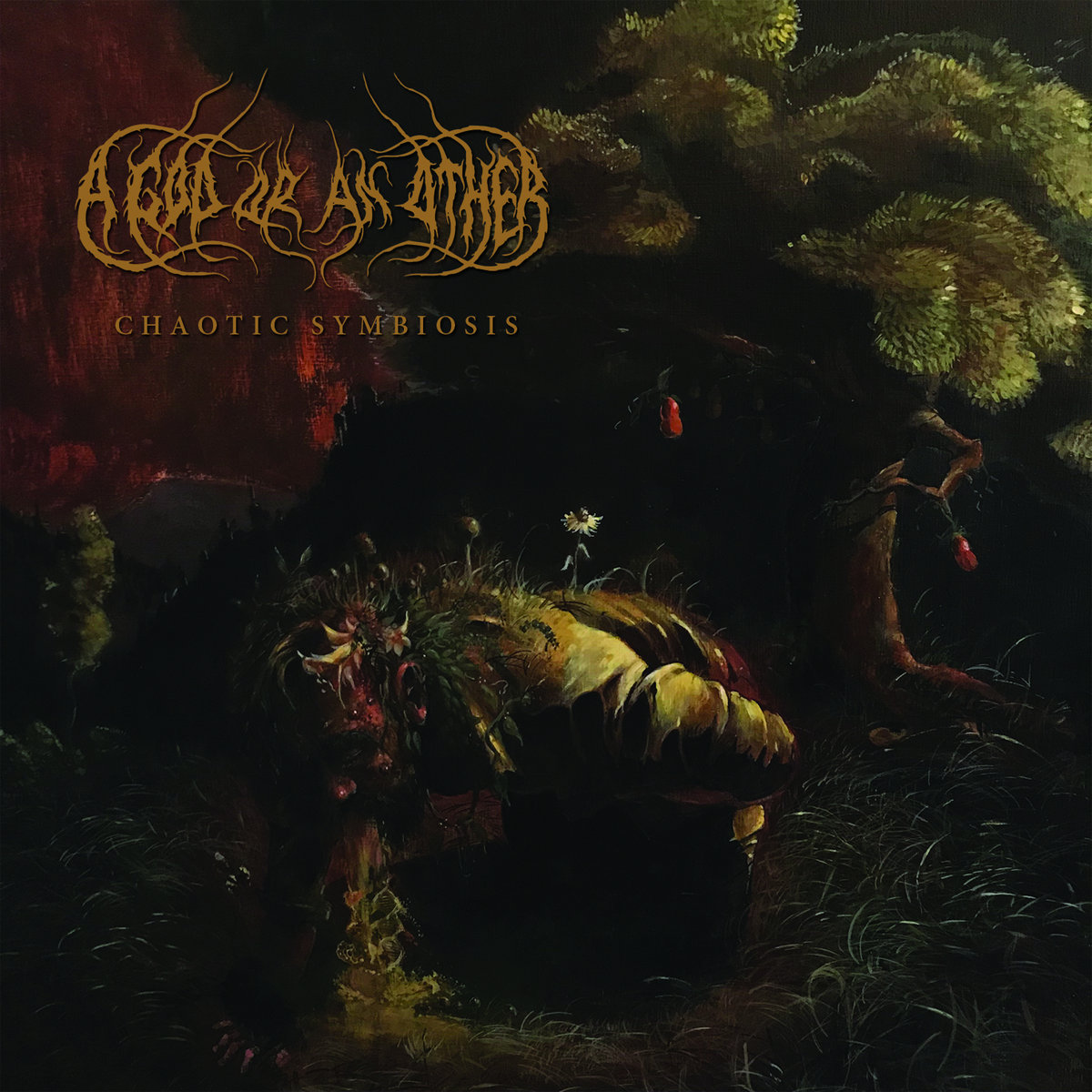 A God or an Other – Chaotic Symbiosis
6 tracks (35 minutes) of crusty, atmospheric post black metal. Tracked, edited, mixed, and mastered at Big Name.
This is our final release, thus marking the end of an era of my life (2013-2018). I'm currently working on a retrospective writeup detailing the creation of this album and my experiences in the band overall. This post is a placeholder for that.
Cassettes and CDs were printed in the print shop and are available via Bandcamp.